page contents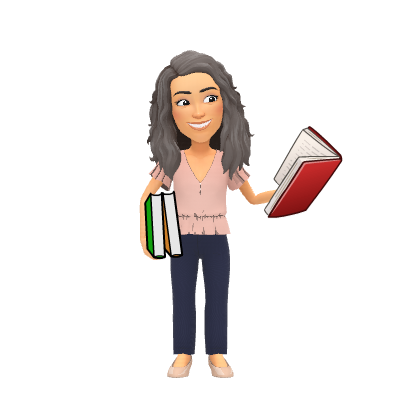 Daily Schedule:

(Attendance will be taken daily throughout all activities. Please contact me if your child is not able to attend.)
8:00 Start to Log on to Google Classroom - Your child should be finished with breakfast, go to the bathroom if needed, and have tools ready to begin our day. Please have your child sitting at a table or at stable surface (not on the bed please or laying on the couch) and ready to learn!
8:05-8:35 Morning Meeting - Students will log on for a vitural meeting together. We will greet each other, discuss what we'll be working on for the day, take turns answering our question of the day, complete calendar routine, and learn a fun fact. The slides will be posted in Google Classroom if for some reason you are not able to attend.

8:35 - 9:45 Specials/Catch up work - see Specials Tab on my website for info on how to log on to the teachers' Google Classrooms. When specials are finished, your child may use the remaining time to catch up on Specials assignments or other work.
9:45 - 11:00 ELA/Fundations - We will have both whole group instruction and small group activities to develop skills in such areas as listening to a story, story recall, comprehension, and prediction questions, letter/sound identification, rhyming, beginning writing, sight word identification and concepts about print. Fundations is an early literacy program, focusing on letter sounds and correct formation of letters using direct instruction and will begin in October.
11:00 - 12:00 Lunch and Recess
12:00 - 1:00 Math - We will all log on again in Google Classroom at 12: 00 to work on math skills in whole and small groups to develop in number identifcation, counting, comparing numbers, writing numbers, 2D and 3D shapes, adding and subtracting, measuring, and classifying objects.
1:00 - 1:15 Student Break off the Computer
1:15 - 2:15 Science/Social Studies/Afternoon Meeting - These topics will be covered daily throughout all parts of the day but I intend to use this time to do things like complete a read-aloud that relates to whatever topic we are discussing at the moment, perform experiments, etc. During Afternoon Meeting we will recap topics discussed that day and new skills learned, set goals for week/following week, teacher read-aloud, game/song.
2:15-2:45 Office Hours - I will be available during this time to meet virtually with any student needing extra practice, parents with questions, or whatever else you may need. Please send me a message on Parentsquare to reserve a time slot if you would like to set up a meeting for any reason during this time.