page contents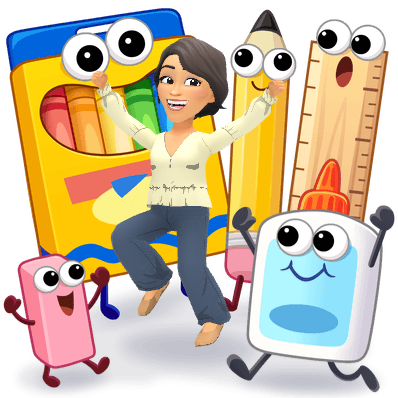 Our school year in Ms. Marquart's Kindergarten and Mrs. Bowen's First Grade is rapidly coming to a close!
Some ideas to keep the learning fun at home now and during the summer break:
read with your child multiple times per week

ask prediction questions

review the characters' names and what they did in the story

talk about the beginning, middle, and end of the story

SIGHT WORDS! Keep practicing - they make a huge difference in early reading and writing

count to 100: count by 1's, 5's, and 10's

write numbers

write letters, words, sentences, depending on your child's level

draw pictures together and encourage your child to add detail and use different colors

The library is a great resource for rainy summer days!



Please reach out if I can help, either through Parent Square or at [email protected]
Thank you!
Mrs. Lupo