page contents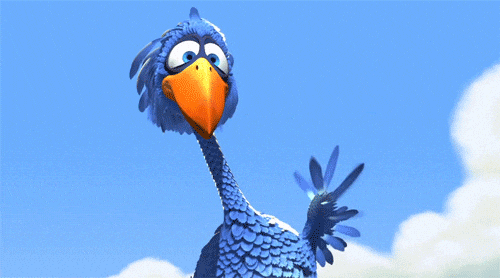 Welcome to Fourth Grade!
For up to date information, please check our
Student and Parent Resources Site.
What's Happening in Room 407?
We are very excited to begin another fun school year at Tabernacle Elementary School. We have so many fun activities planned for this year: visiting Tuckerton Seaport, building model lighthouses, attending fourth grade camp and more!
This year, we are trying to include our families in our daily activities even more! To accomplish this, we will be using Remind to communicate and SeeSaw to share our work. Make sure you sign up for these services so you can be involved with us! We also sign homework books every day. We will sign off at the top to confirm that homework is written down completely and correctly. We ask that you sign at the bottom each day. In the mornings, we will stamp the homework books that have been signed. Students that have earned a stamp each day for that week will receive a ticket to the homework lottery.
Check out our Seesaw Journals to see what we are learning each day!
Check back later for more updates!
Scholastic Book Club Class Code: Q4DCK