page contents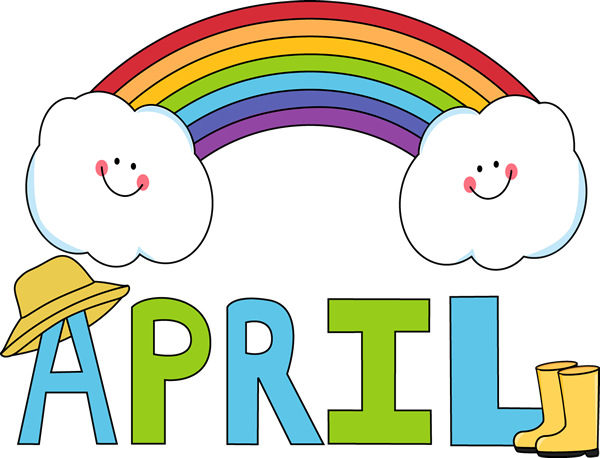 There is NO PM Care on Wednesday,April 18th. School is closed for Easter Break on April 19th and resumes on April 29th.
Permission slips went home today for our class trip to the Turtle Back Zoo. Please sign, and return with payment by April 29th. Thank you!
Communion Reminder
Please send in your child's banner, letter, and picture for the Religious Education Office. Thank you!
Spring Portraits were sent home today with your child. If you do NOT want to purchase these please return back to school. Thank you!
Please review the Important Dates Tab in regards to Communion.
2C will have their Communion Retreat on Wednesday, May 1st from 3:30-5:30. Students will stay after school on this day. Please send in an additional snack for your child. Students will be picked up from the Cafeteria in the end of the Retreat.
Today students went home with a Lent Box for the Missionary Childhood Association. Students are asked during the Lenten season to collect money in their boxes which will be donated to feed the hungry, build schools, provide health and nutrition programs, and supply teaching resources for the areas less fortunate. The boxes are to be returned no later than April 29th.
The Vote is in.....
Second Grade will be going to Turtle Back Zoo!!
As the leaves begin to change, we realize that the Fall season is upon us. As always, the safety and wellbeing of our students is our first priority and we need your help to ensure that our students are prepared for the various weather conditions when they come to school.
The weather has been fluctuating – please have your children dress appropriately. Students will go outside for recess, even if for a short time, unless it is too cold or raining. If it is cool, jackets should be worn when students go outside to help prevent students from getting sick.
_________________________________________________________________________________________
To access Scholastic GO please see the link below:
Username: stleo
Password: grolier
Your subscription is for the following databases:
Grolier Multimedia
New Book of Knowledge
Popular Science
Lands& Peoples
America the Beautiful
Amazing Animals
Scholastic Code:
2C's Scholastic Book Order class code is NBVTR.
Please check the website daily for updates!
Any questions or concerns please email me : nrusso@saintleothegreatschool.com