page contents
Welcome to Grade 5 in Room 204!
"Don't let what you cannot do get in the way of what you can do." -John Wooden
Let's work together to make this year the best possible. I'm here for you!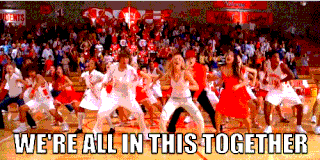 If there are any questions, please don't hesitate to email me at ckeri@bernardsboe.com. Please know that, due to the school schedule (I do not check during instructional time), I may not be able to check or respond to emails immediately. I promise to reply as quickly as I can!