page contents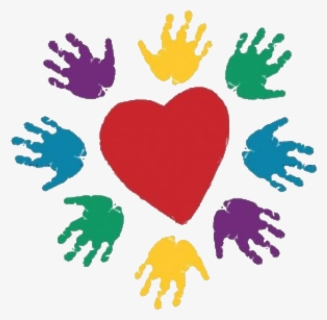 Welcome to Stony Brook's PEECH Class, Preschool Early Education for Children in Hopewell! I am so excited to be your child's teacher!
I am looking forward to meeting you and my new "PEECHES" virtually on Family Day, Wednesday, September 9th,2020! You will receive an email from me next week with a link inviting you to one of the following Family Day Sessions:

*Family Day- Session 1 begins at 10:00am for the AM class students/families
*Family Day- Session 2 begins at 11:00am for the PM class students/families
In the meantime, please click on the Welcome link on the right to open up our "Welcome Packet" for everything you need to know about Preschool! To learn more about me, click on the Meet Mrs. A link!
Our first official day for preschool is Thursday, Sept. 10th. Remember that the AM Session is from 9-11am and the PM Session is from 12-2pm. Please check the "Welcome Packet" for what is needed on the first day. Thank you!