page contents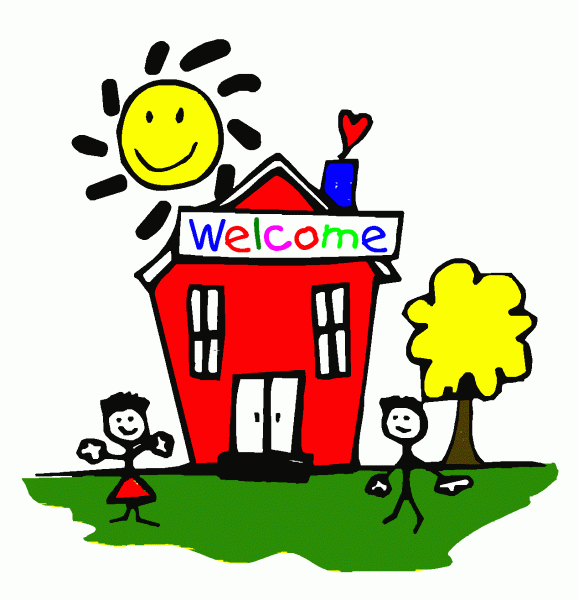 Welcome Back!

Welcome Back to School! It's hard to believe summer vacation has come to an end and we are starting another school year! For those of you who do not know me, my name is Mrs. Linda Feller. I am so excited to let you know that I have been teaching here in Washington Boro for 33 years and have loved every minute of it! I am a certified Teacher of the Deaf, Teacher of the Handicapped, General Education Teacher and hold a Masters degree in Education with a concentration in Reading. Four years ago I was offered the challenge of moving from my former Second Grade teaching position to the Supplemental Reading position at Taylor Street. I am so happy that I accepted the challenge as reading has always been a passion of mine as well as my favorite subject area dating back to when I was in elementary school! I am looking forward to another exciting year and hope to inspire the children of Taylor Street to share in my passion of reading!

When you have a chance please check out the various topics located in the menu at the right. There you will find answers to frequently asked questions, extra forms for at home reading, names of students that are being recognized for various accomplishments and much more! It does change on a monthly basis, so please check back each month. If for any reason you would like to contact me, please do by emailing me at fellerl@washboroschools.org.
"Reading gives us someplace to go when we have to stay where we are."
~Mason Cooley~