page contents
Welcome to Mrs. Tideman's First Grade Class!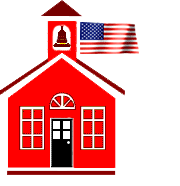 First grade is an exciting year! Each day is filled with new activities, skills and adventures.
Here are some of the exciting lessons we will be learning this year.
* Thematic writing
* Guided Reading
* Science Experiments/STEM
* Math Facts
*Communities
* U.S. Symbols
*Families/Friends
*Good Citizens
*Problem Solving

Please contact me at [email protected] with any questions or concerns.