page contents
Habari Gani: Science Today !!!
District Goals:
District Goal: Quality curriculum with remote access for the Irvington community
District Goal: Current Technology is accessible to the Irvington students and parents
Parent Workshops:

Ms. Farrell Union Ave
May 2
Please encourage your scholar to volunteer for the upcoming Scholastic Book Fair.

https://www.scholastic.com/bf/unionavenuemiddleschool

Starting May 12th you may shop online until May 25th to support our Book fair.
In-person shopping for the Blue Cohort will be May 17 & 18.
In-person shopping for the Yellow Cohort will be May 20 & 21.


https://www.sciencenews.org/article/life-chemistry-ingredients-methanol-planet-forming-disks-stars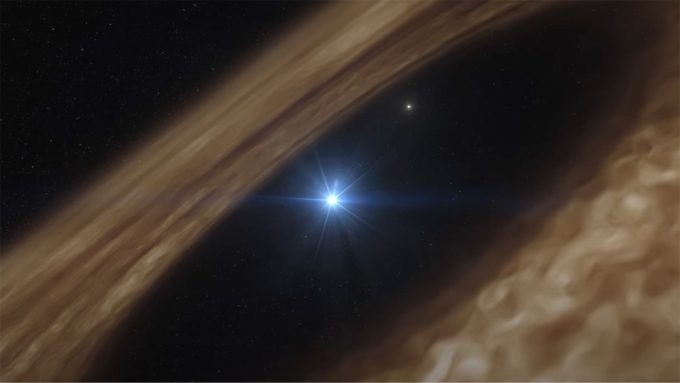 https://www.sciencenews.org/article/coral-stony-disease-mystery-antibiotic-amoxicillin-reef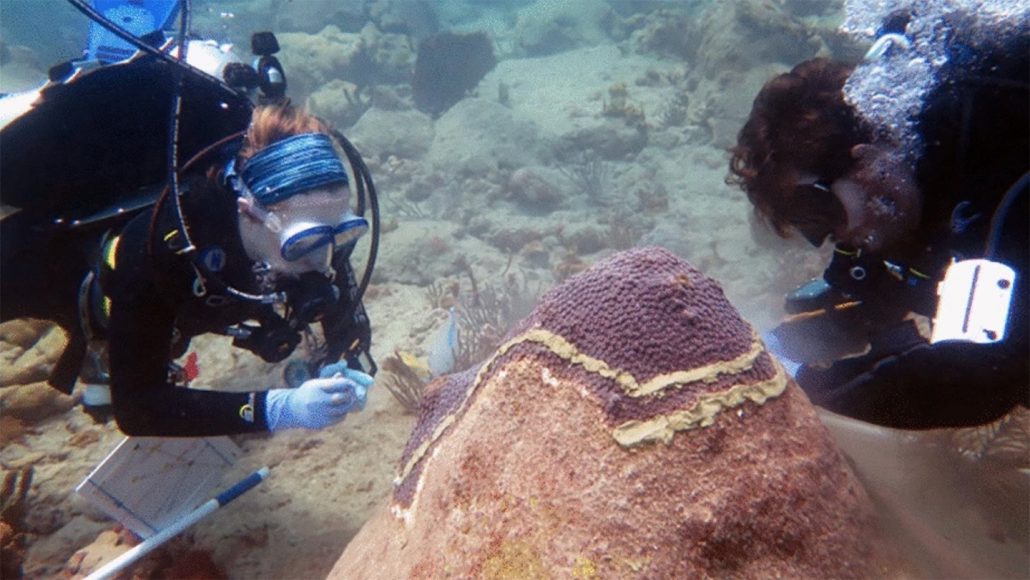 Mr. Olumbe Grade 7 Science 2020-2021
Special Announcement:
Parent Checklist
The purpose of this parent Checklist is to, support (you) the parent, involvement in your child's educational progress by identifying actions and linking to resources that:
1. Emphasize communication between the school and the home._______
2. Express your beliefs and ideas about what you think it means for them (child) to be successful. _____
3. Encourage your child to set short- and long term- educational goals that they feel can achieve their goals. _____
4. Celebrate their academic accomplishments, so they know learning matters. _____
5. Monitor all work in their Amplify Science Digital Online Classwork Folders. _____
6. Ensure that your child has a consistent time and place to do homework. _____
7. Discuss school work regularly with your child. _____
8. Attend Any Irvington Parent workshops on helping your child at home. _____
9. Ask your child to explain his/her science classwork and notes. _____
10. Emphasize the importance of education and doing one's best in school. _____
11. Ensure that your child is in attendance and on time to school each day and their cameras stay on for the duration of the class. _____
TAKE A LOOK :
Earth Science I
Geology on Mars
Plate Motion
Engineering Internship
Tsunami Warning Systems
Earth Science II
Rock Transformations
Physical Science
Phase Change
Chemical Reactions
Life Science
Populations and Resources
Matter and Energy in Ecosystems
Engineering Internship
Designing Portable Baby Incubators
Middle School Full-Time Remote Learning Schedule
Teachers and students will follow their normal schedule with shortened periods
Lunch and preparation periods are to be taken during normally scheduled periods
Teachers and students will follow an A/B day schedule (alternating days)
A Day B Day
3-49:40 AM - 10:55 AM. 1-2 8:30 AM - 9:35 AM
6-7 11:43 AM - 1:00 PM. 6-7 11:43 AM - 1:00 PM
8-9 1:05 PM - 2:10 PM. 8-9 1:05 - 2:10 PM
UGP-UNIFORM GRADING POLICY
CATEGORY WEIGHT # OF ASSIGNMENTS
TEST 20% 2
QUIZZES 30% 4
INDEPENDENT CW & PROJECTS 40% 8
PARTICIPATION 10% 1 PER CLASS
VIRTUAL LEARNING PLATFORMS 2020-2021
AMPLIFY [email protected] my.amplify.com
GOOGLE SUITE
POWERSCHOOL
CLASS DOJO
GO GUARDIAN