page contents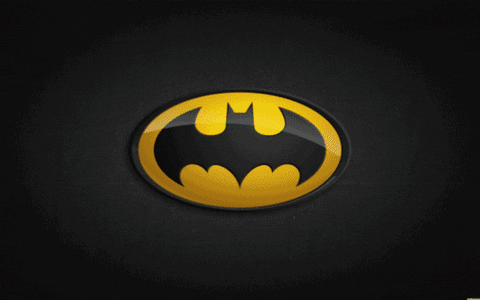 Calling ALL 6th Grade Superheros!!!!
Please visit www.bboed.org and click Schools then William Shemin Midtown Community School to find ALL information including supply lists for the 2022-2023 school year.
Midtown Community School Main Office (201)858-5984
Please be sure to call school at the above number or write/e-mail a note to us whenever your child is absent.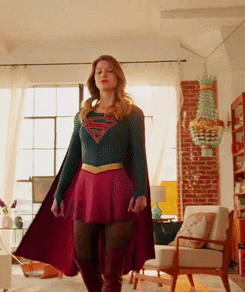 Language Arts:

Science/Social Studies

Mathematics

Please refer to the Main Menu for lots of great resources utilized throughout the year and for all special teachers.