page contents
Welcome Back!
If you need help using the library from home
or to speak to the librarian,
email me anytime!
or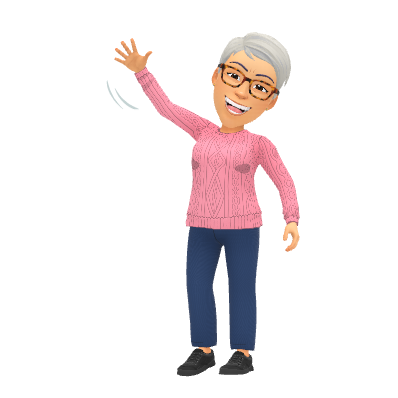 ****
Add Clever to your device to get
easy access to databases, daily announcements, and more!
****
Search the Catalog
and join Library Classroom
(see the column on the left)
for access to online books, video, and databases!
Don't forget about the Metuchen Public Library!
With your library card, you have digital access to more
books, movies, music, magazines and tv shows...
Can't find your card? Forget your PIN#? Email the library at