page contents
Third Grade Supply List 2020-2021
Supply items are for INDIVIDUAL use ONLY:
*Most materials will remain in backpacks and go back and forth daily. Please keep extra supplies at home to replenish bookbags as needed.
Pencil Case (large enough to hold):
3-5 sharpened pencils
1- small pencil sharpener
1 -2 erasers
2 - colored pens
1 - highlighter
1 - Expo thin dry erase marker
1 - scissor (child size)
1 - glue stick
1 - ruler
1 - Crayola colored pencils or crayons or thin markers
(These can be placed in a labeled Ziplock bag if they take up too much space.)
Assignment Pad
Suggestion: https://www.amazon.com/Elementary-Student-Planner-Academic-2019-2020/dp/B07NQNG88L/ref=sr_1_6?keywords=assignment+pad&qid=1567517672&s=gateway&sr=8-6
Headphones
*Labeled with student's name in a Ziplock bag.
Binder & Paper
1 - 1 1/2 inch sturdy 3 ring binder
1 - 3 hole punch wide ruled lined paper (100 sheets)
*Labeled with student's name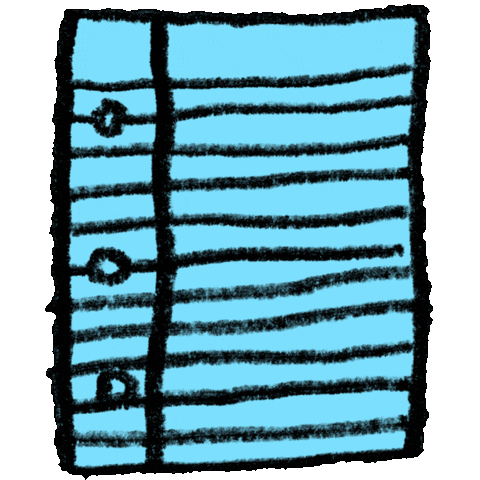 Folders
1 - PLASTIC (durable) two pocket folder WITH a clear overlay on the front.
*Label the inside pockets: Take Home/Return to School. Label the front with your name.
5 - Plastic (durable) single-subject folders with 3-hole punch to be placed in binder
*Labeled with name and subject
Classwork
Math
ELA
Social Studies
Science & Health
2 - Plastic folders for specials
*Labeled with your name
1 - Red for Spanish
1 - Your choice for other specials
Reusable water bottle labeled with name
Individual Tissue Pack
Very much appreciated, but not required:
Hand sanitizer w/pump
Kid friendly disinfectant wipes
Ziploc bags (quart or gallon)
Extra: tissue packs, sharpened pencils, dry erase markers, highlighters, crayons, folders, etc.
(These will be stored to be used by any student in need.)