page contents
Supply items are for INDIVIDUAL use ONLY:
*Most materials will remain in backpacks and go back and forth daily. Please keep extra supplies at home to replenish backpacks, as needed.
1 Pencil Case (large enough to hold):
3 sharpened pencils
1 small pencil sharpener
1 eraser
1 - highlighter
1 - Expo dry erase marker
1 - pair of scissors (child size)
1 - glue stick
1 - ruler (with both inch and centimeter markings)
1 - small package of colored pencils or crayons (must fit in pencil case)
Assignment Pad
Please order an assignment pad similar to this.
Suggestion: https://www.amazon.com/Elementary-Student-Planner-Academic-2019-2020/dp/B07NQNG88L/ref=sr_1_6?keywords=assignment+pad&qid=1567517672&s=gateway&sr=8-6
Headphones or earbuds with built-in speaker
*Labeled with student's name in a Ziplock bag
Binder & Paper
1 - 1 1/2 inch sturdy 3 ring binder filled with 3-hole punch wide-ruled lined paper (100 sheets)
*Labeled with student's name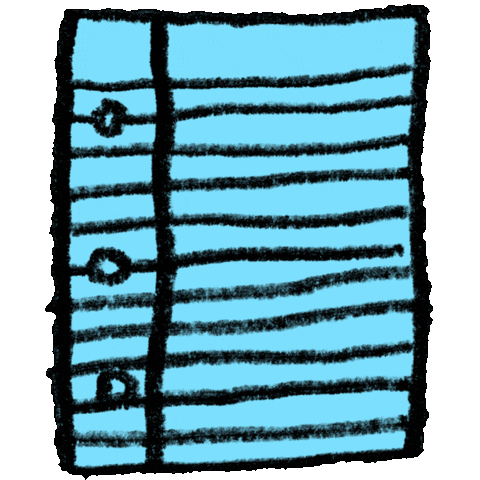 Folders
1 - PLASTIC (durable) two pocket folder with a clear overlay on the front.
*Label the inside pockets: Take Home(left)/Return to School(right). Label the front with your name.
2- Durable single-subject folders with 3-hole punch to be placed in binder
*Labeled with name and subject
Writing and Reading (inside please label Writing on left pocket, Reading on right pocket)
Social Studies, Science, and Health
3 - Plastic folders for Specials:
*Labeled with your name
1 - Red for Spanish
1 - Folder w/ 2 pockets for Science Lab
1 - Your choice for other specials
Reusable water bottle labeled with name
Individual Tissue Pack
Silent Reading Book of Your Choice
Item to keep at home for Science Lab:
100 pennies in a Ziploc type bag for STEM challenges
**Very much appreciated, but not required:
Personal lanyard for mask
Personal hand sanitizer
Kid friendly sanitizing wipes
Ziploc bags (quart or gallon)
Extra tissue packs
(These will be stored to be used by any student in need.)