page contents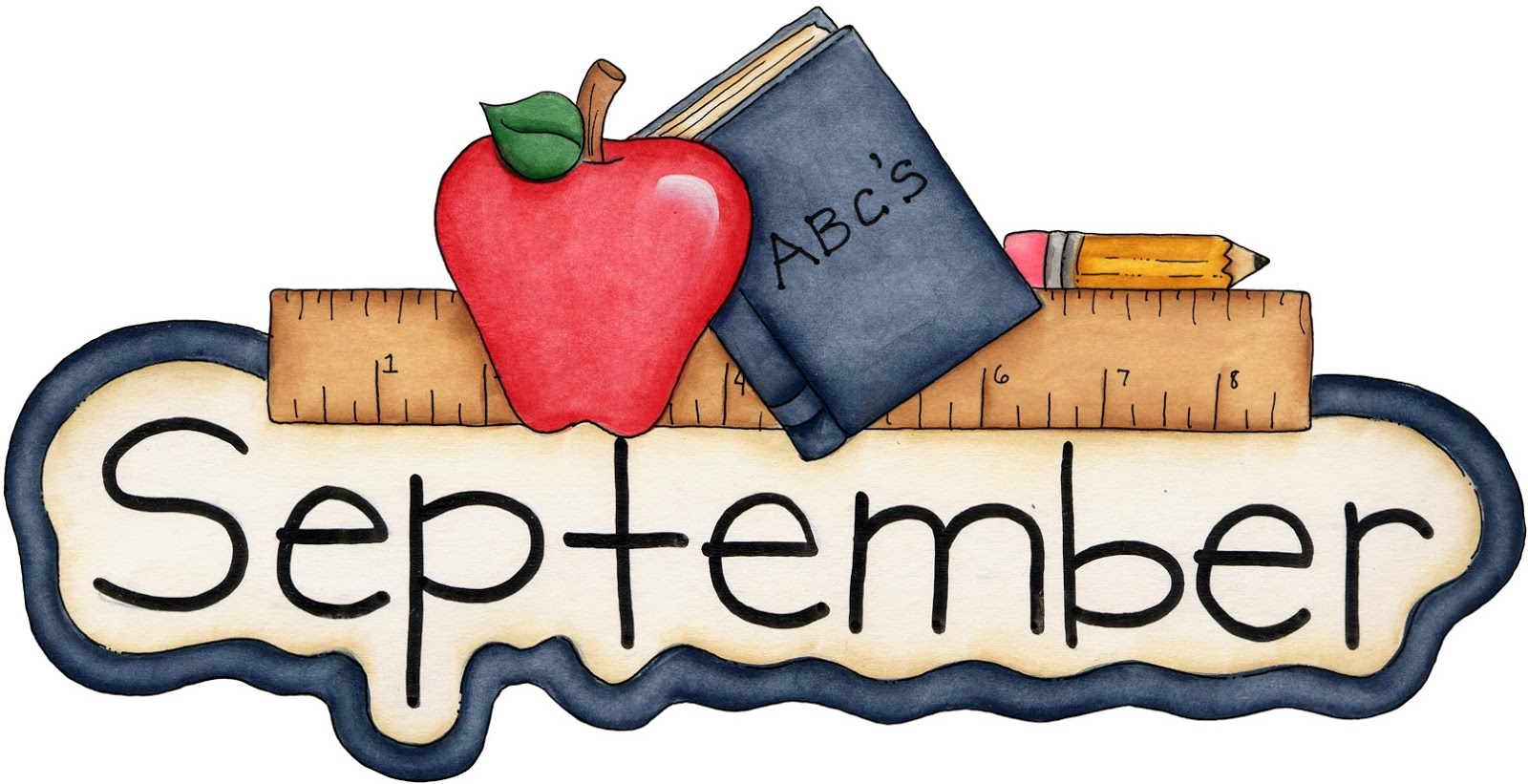 Homework & Happenings
Week of September 16, 2019
Language Arts -
The Reading Contract requires each student to read self-selected texts Monday through Thursday nights. The student will complete a log and have it signed by a parent. The contract is due on Friday.
Spelling - Lesson 2
Complete 3 self selected activities from the Tic Tac Toe by Friday. You must use your word list and the 'line" must go through the middle square.
*Posttest Friday
Homeroom Reminders:
*Work folders are usually sent home on Mondays and are due Tuesdays. Please sign the envelope and make a comment (optional). The work inside remains at home.
** Quizzes/Tests are announced one week in advance. Make sure to review!
*** Remember that when you are out of class you must make up the classwork missed for homework.
Math
We are continuing to work on Ready Unit 1 - Lesson 1 - Understanding Place Value.
HOMEWORK:
Check the assignment pad nightly for written assignments.
Continue to practice facts nightly for speed and accuracy.
45+ minutes on iReady due by Friday, 9/20. HW assignment will be checked online.