page contents

Welcome to Ceramics!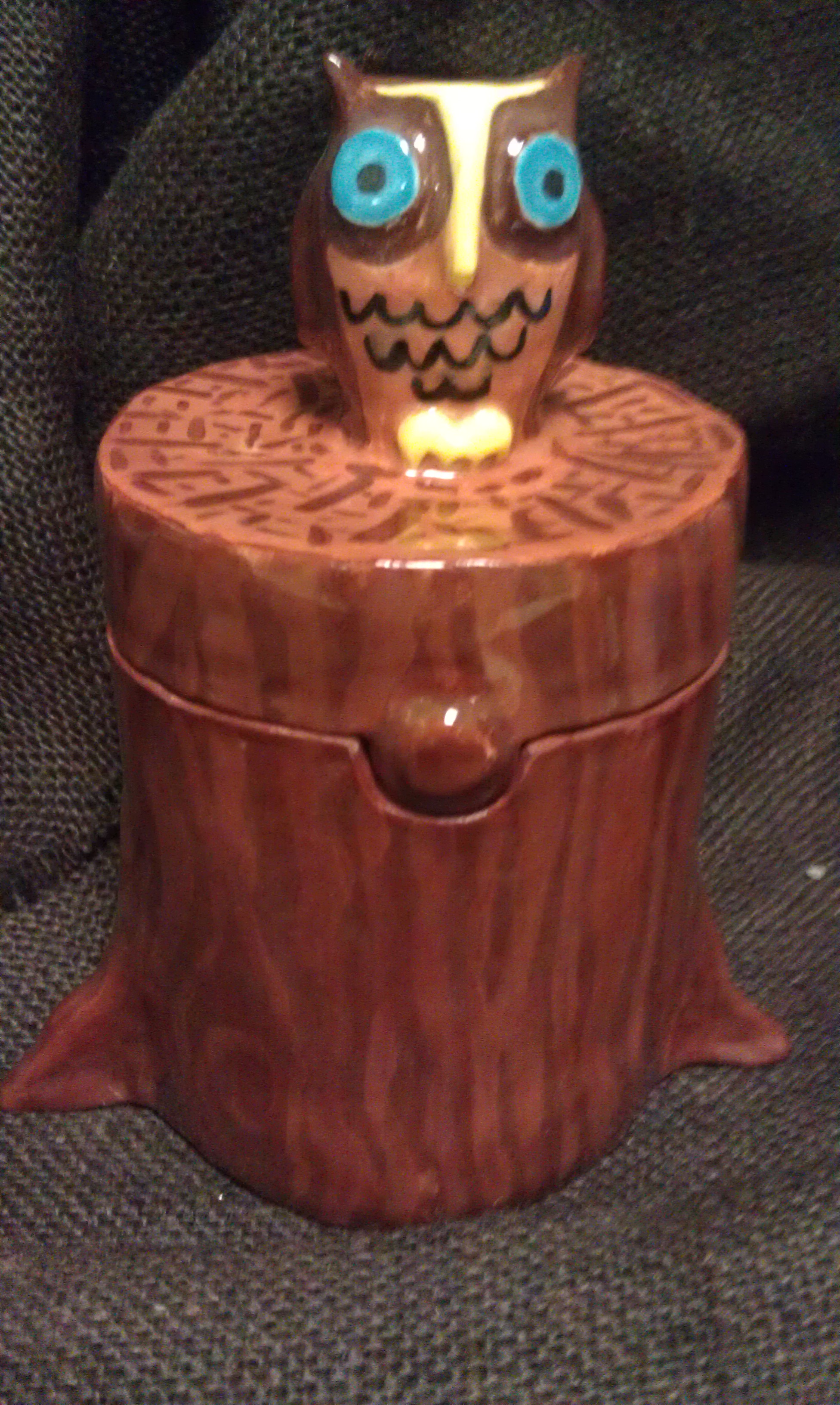 In this class students will be working in clay to create unique works of art. We will be using different hand building techniques which include pinch pot, coil and slab. Students may even be given the chance to use the potter's wheel.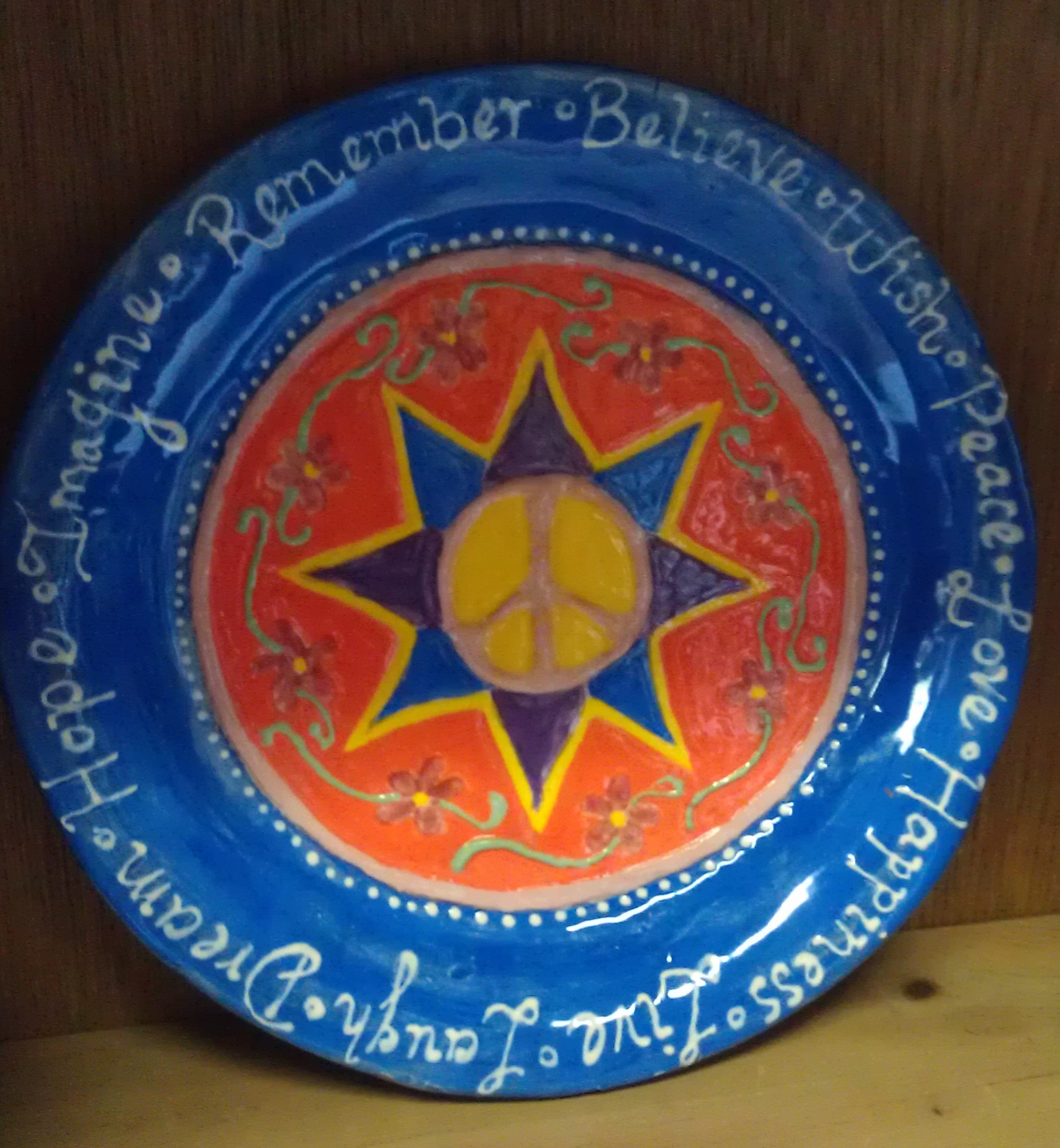 Creativity is allowing yourself to make mistakes. Art is knowing which ones to keep. ~Scott Adams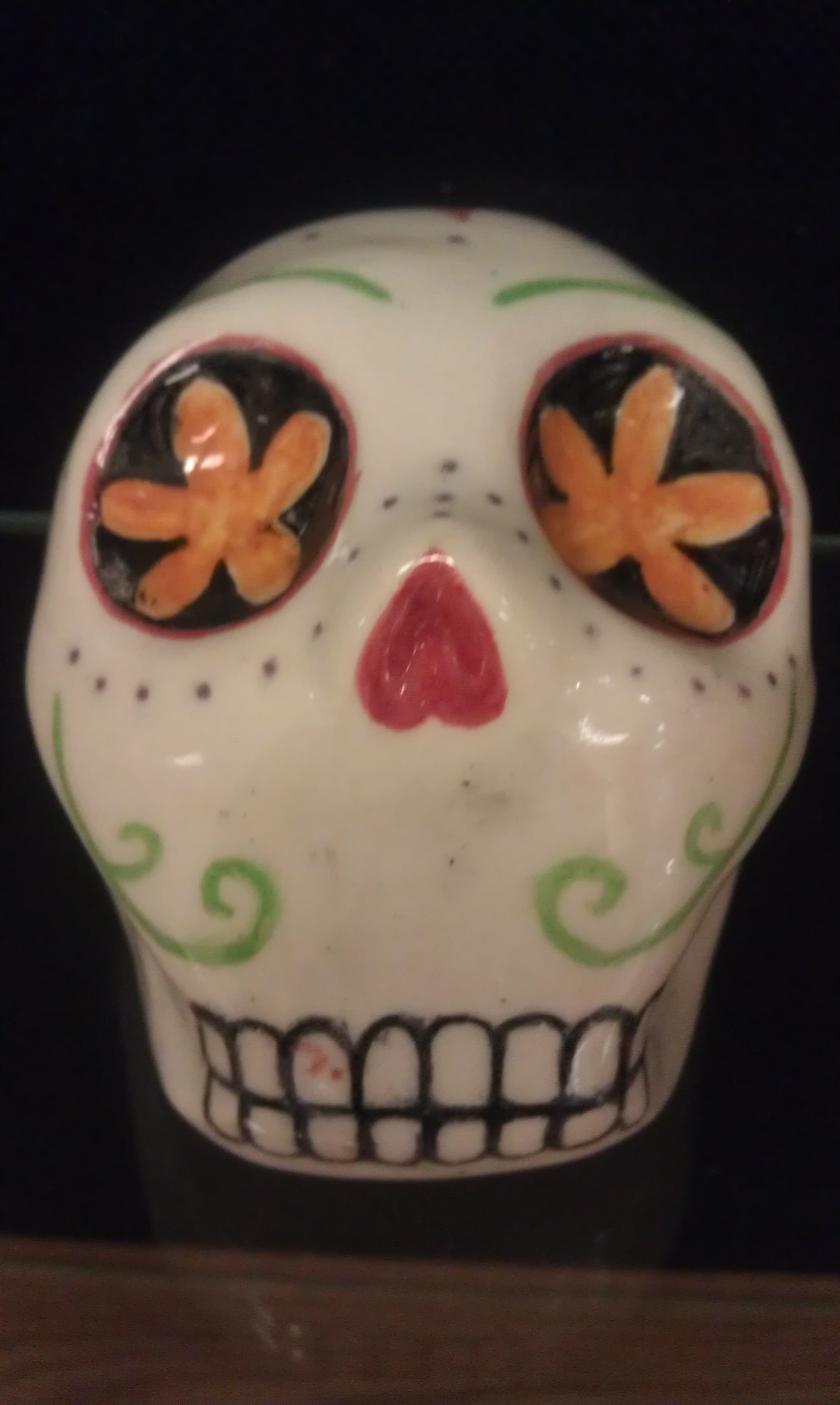 Every child is an artist. The problem is how to remain an artist once we grow up.
~Pablo Picasso