page contents
WELCOME TO THE
PENNSVILLE MEMORIAL
HIGH SCHOOL LIBRARY
Password Welcome1
Join my Google classroom for all things library.
jbx6vbi
Book Club
3rd Thursday of every month
During all the lunches
Library Hours
Monday - Wednesday
2:15-3:15
Friday
2:15- 3:15
Enter through the courtyard near the gym.

Get Free Audiobooks andE-Books
Download the SORA APP onto your phone today !
It is free! You will have access you all PMHS audiobooks !
Use your School username and password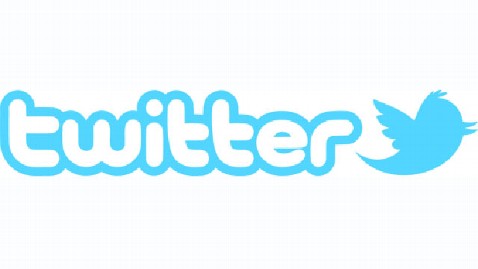 Follow us on Twitter for new books, displays, and announcements!
Amy Baran, Library Media Specialist
856-540-6220 ext. 7213