page contents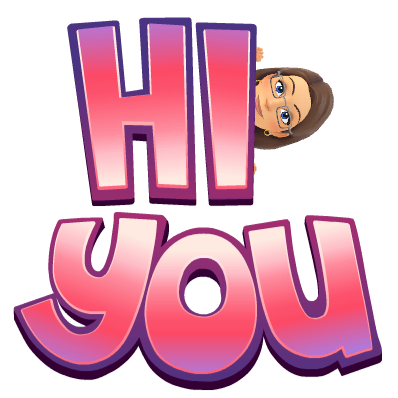 Welcome to 1st Grade!
I'm Ms. Thaggard, your teacher.
-Open House-
Please click on the links below to familiarize yourself with our classroom before the first day of school (August 31).
Click

HERE

to sign in.

With your parent's (your) help, please stand (or have your child stand) in front of a solid background and take a picture for use in the classroom. Click HERE to submit the picture.

Important information. Please click HERE to provide some important information about you and your child.