page contents
¡Bienvenidos a la clase de la Señora Genovese!
Correo Electrónico : GENOVESY@EHT.K12.NJ.US
Oficina: C-220
Clase de instrucción: C-203
I am happy to welcome you to another school year! My name is Sra. Genovese and this is my 13th yar as a teacher in this school district.
I am from Belarus and am very exceited to work as a part of the World Language Department. This year I am teaching CP2 and CP3 levels.

In my classes you will continue improving your language skills and I will do my best to help you. The best way to reach me is via e-mail or students can just stop by my room.I am looking forward to a fantastic year.

¡Muchas Gracias y Buena Suerte!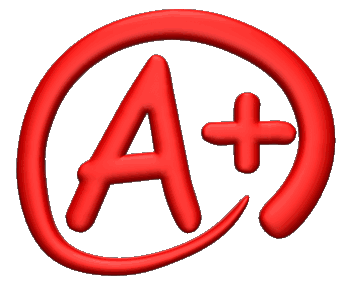 Internet Grammar Practice links(2).pdf