page contents
EVERYONE CAN BE AN INCREDIBLE READER!
Hi! I have been the Reading Specialist here at Swift School for 19 years and have worked in the Egg Harbor Township school district for a total of 25 years. I am fortunate to have three wonderful children and a fantastic husband, who is the principal of Miller School here in Egg Harbor Township.
I have always loved working with children. Watching them grow as learners is always an exciting experience! I am involved on numerous committees involving the English Language Arts curriculum, report cards, pacing guides, I&RS, STEM, as well as, WordMasters, Renaissance, BookIt!, Box Tops, and many other wonderful things happening at Swift School!
If you have any questions, please feel free to contact me at 927-4141 x 1191.
Frequently Asked Questions:
Book Leveling Comparision Chart-
Correlations With Other Leveling Systems.docx
Daily Five- D5 Parent Letter.docx..docx
CAFE- CAFE - Parent Information.docx
DRA- DRA - Parent Information.docx
DRA - DRA - Teacher Information.pptx
Accelerated Reader- Accelerated Reader - Parent Information.pdf
STAR- STAR Reading - Parent Information.docx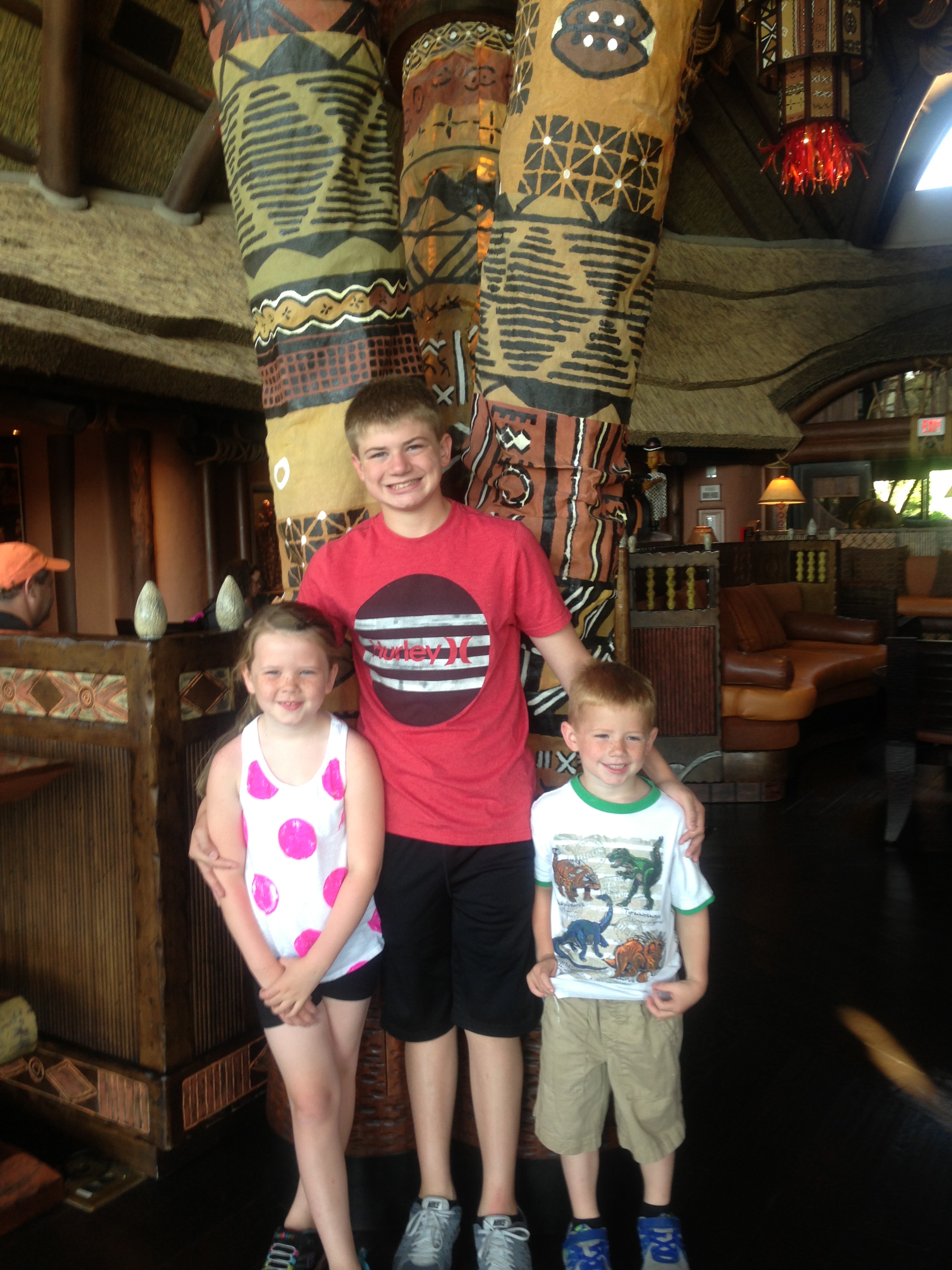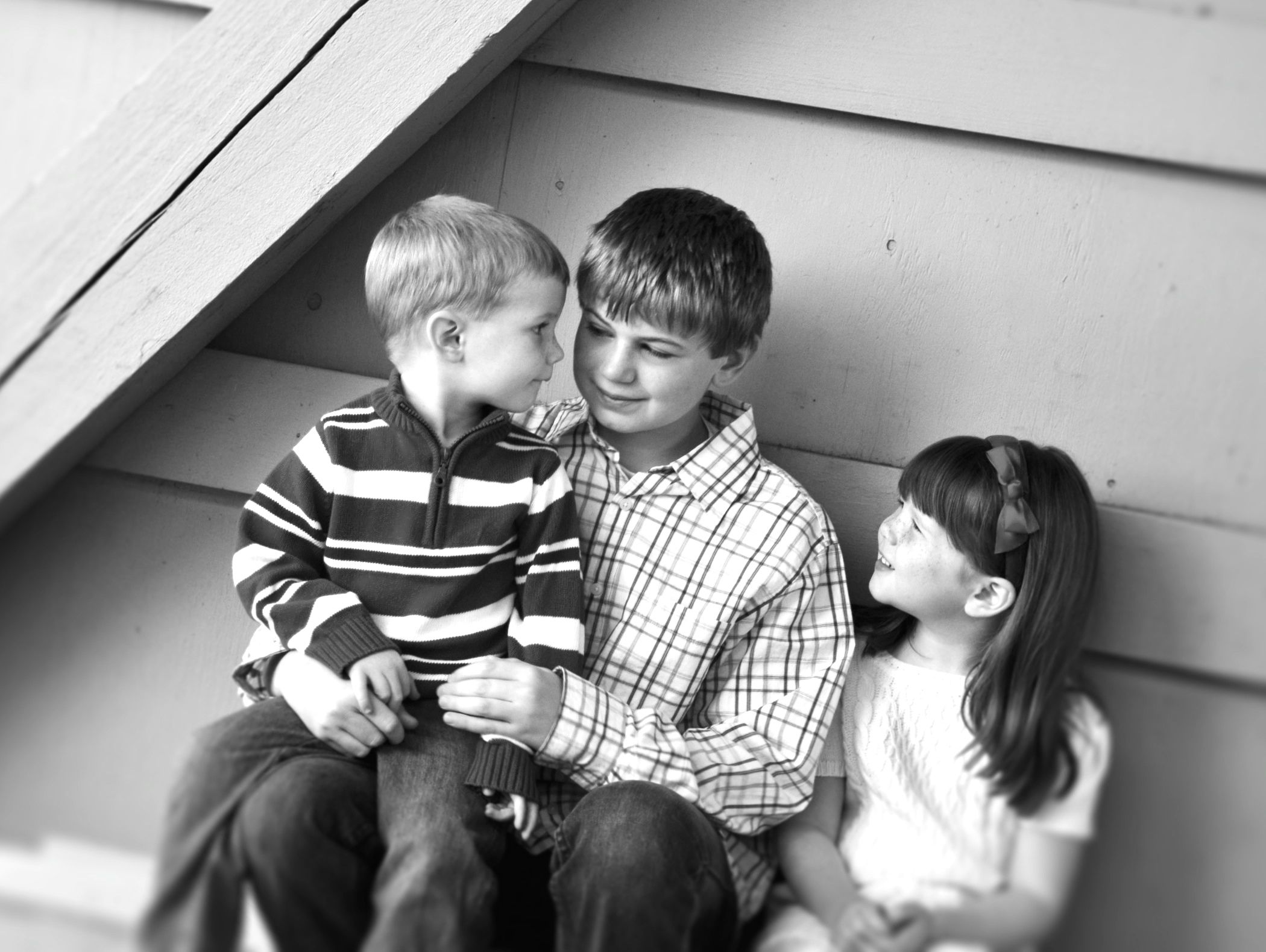 Book Lists - ARC Color Levels:
Rainbow Fairy Books - Books Lists.docx