page contents
WELCOME to PRE-K!
In the classroom we are working hard on our manners. Saying "PLEASE" is a skill we practice multiple times a day. The students are becoming experts on this!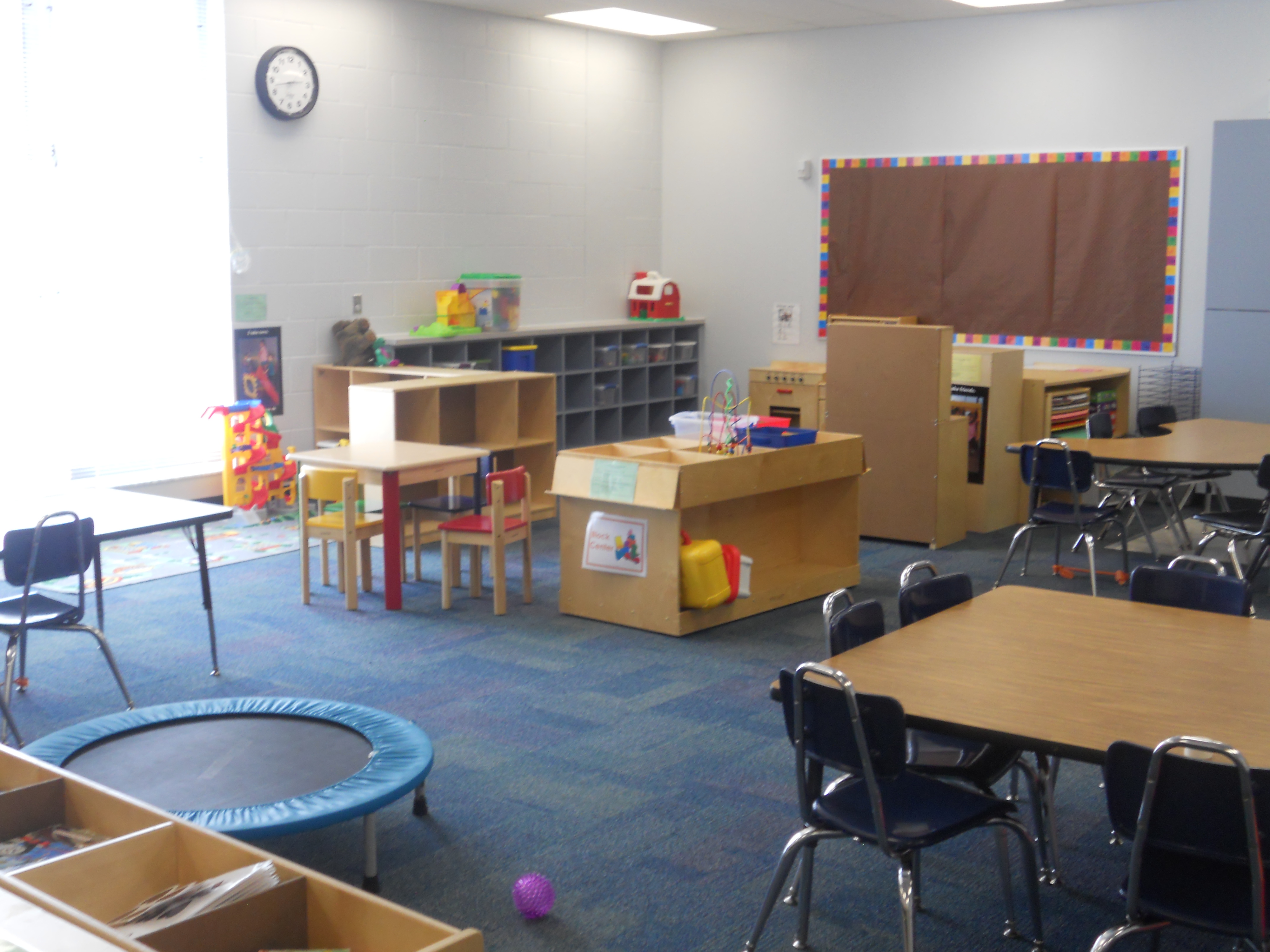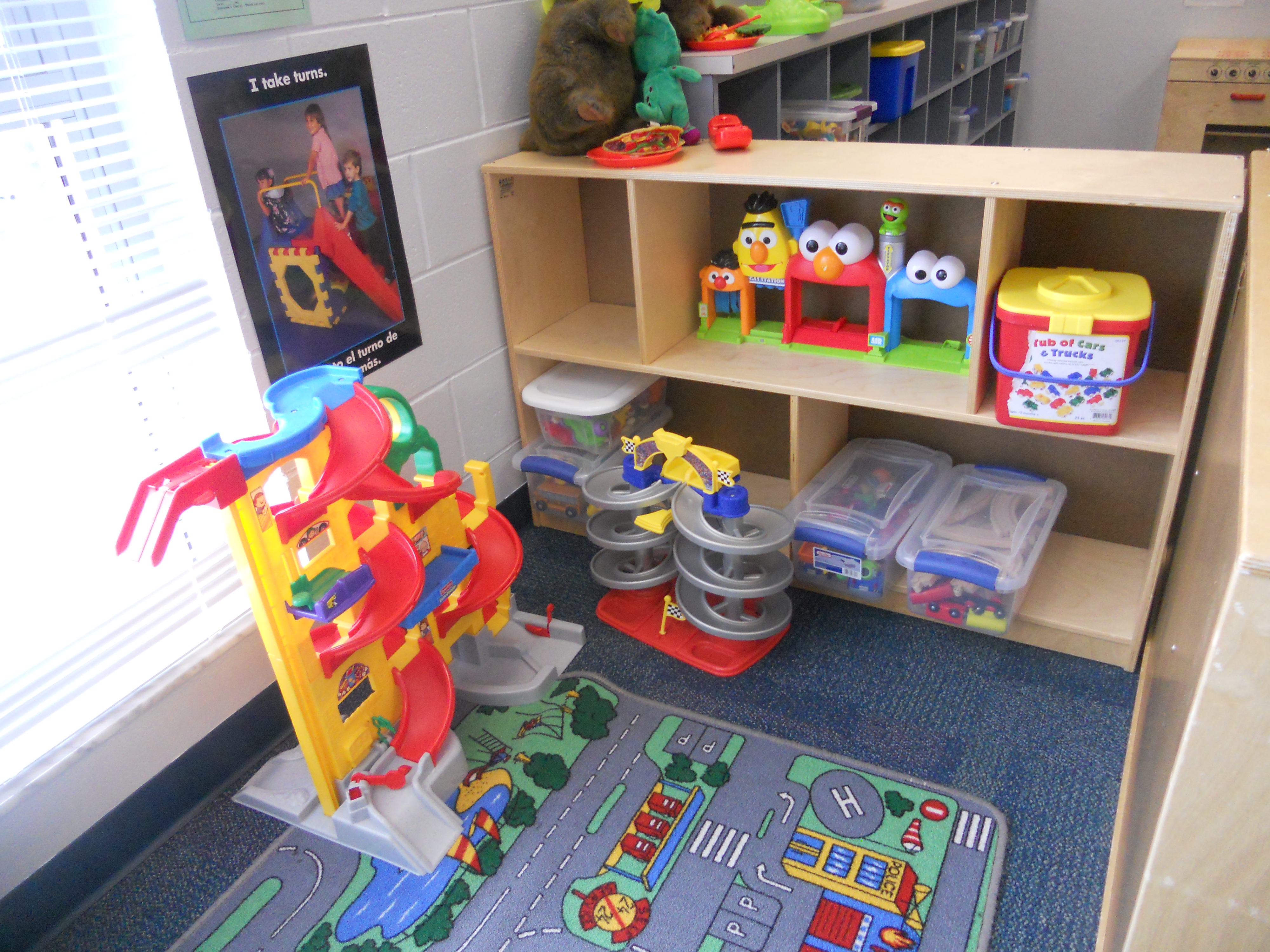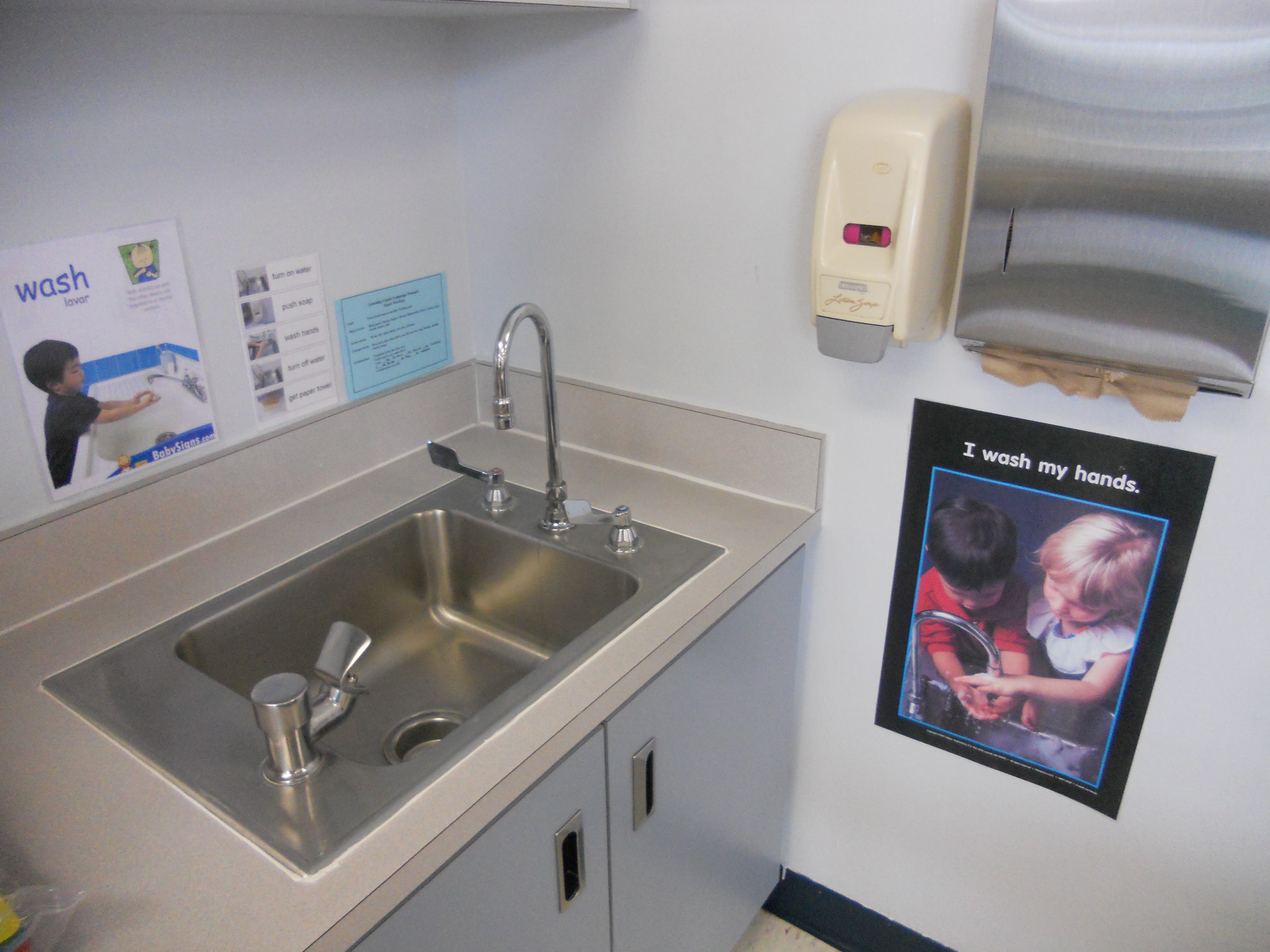 Classroom Wish List:
Class Snacks (needs to be NUT FREE)
Juice
Straws
The school provides all materials needed for the basic program...we are asking for a contribution to purchase additional supplies, etc… We want you to know that if for any reason you are unable to contribute, your child's grade will not be affected and he/she will participated in the class. Your contribution would be greatly appreciated.
Tips for Success in School:
1. Your child needs consistency which includes a daily schedule - this eases many transition issues, especially if you prepare your child verbally or with pictures (please contact me and I will try to help you set up a picture schedule for home)
2. Meal Times at the Table with Parents - I know we all get busy in our home lives and will feed our children while we tackle other things that need to be done (I am guilty of this too!). What I am asking, if possible, is to eat as many meals as possible with your child having them sit independently in a chair at the table. Many of the students will try to walk around with food in their hands or attempt to carry cups/juice boxes. This is very unsafe and we are working hard on curbing this behavior.
3. Every moment is a Teachable Moment - Your child is watching you every moment and take their cues from you. Please remember you are their 1st teacher (and most important)! This being said, you have the most controll in your home and can assist your child in language development by encouraging as much communication as possible. This can occur by only allowing your child to have one toy at a time once they have communicated what it is they want by sign language or verbalization.



Please remember that your child will get messy in class.
We do ALOT of hands of activities to encourage language and exposure to many different textures.
Please dress your child accordingly!

Please send in any ideas or suggestions that you have for us to do in class.
I always welcome any kind of input!


Katie Clark
Pre-K Social Communication
(239)574-3113
please call before 8am or after 2:20pm unless emergency
katiemcl@leeschools.net





Ways to Help Caloosa Elementary:
We collect Box Tops for Education - http://www.boxtops4education.com/ and Coca Cola Coke Points - http://www.mycokerewards.com/
Also - JOIN our Caloosa Elementary PTO - great way to give back to the school and it only takes a few minutes each month!