page contents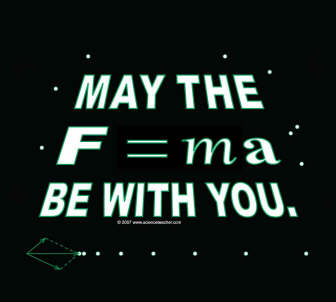 Mr. Jon Pennetti
Physics Teacher
Supervisor of STEM
Everywhere you look, in some way, shape or form, physics is at work! I look forward to expanding on all of these phenomena and hopefully creating new questions that we can tackle together! Let's have a great year!

Contact Information:

or

732-842-1597 -- Ext. 554
Office Hours:
Time during office hours is by appointment and at a mutually agreeable time between student and instructor. It is important that you e-mail me by 6PM the night before to set-up an appointment so that I know you will be coming to office hours the following morning.
Hours: Monday through Thursday 7:00-7:30am