page contents
Albany Upper Elementary
29777 S. Montpelier Ave.
Albany, LA
225-567-5030
Mission Statement: Albany Upper Elementary school,
in partnership with the community,is committed to developing resourceful and responsible learners.

Principal: Mrs. Jeanna Saucier
Asst. Principal: Mrs. Melyssa Depaula
Car Drop-off: 7:50 a.m. (no earlier)
Start Time: 8:19 a.m.
Dismissal Time: 3:20 p.m.
(225) 567-5030 ph (225) 567-5085 fx
Upcoming Hornet Events
Pay for your spirit shirt and class fees online here.
Asbestos Management Plan 2018 - 2019
Click here for information on voluntary student insurance.
Please take a moment to read the
Livingston Parish Schools Health Rules.
To Report Child Abuse or Neglect
Call 1-855-4LA-KIDS (1-855-452-5437)
toll free 24 hours a day, 365 days a year.
Please visit these websites for important
information regarding ebola and enterovirusD68.
http://www.cdc.gov/vhf/ebola/index.html

Parental engagement
materials available from LPPS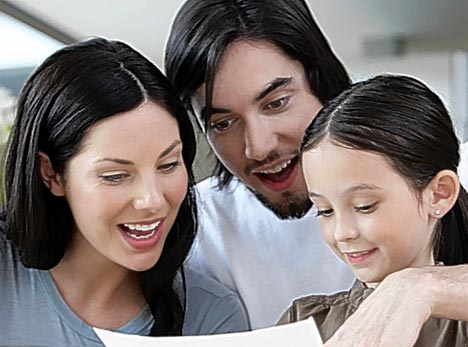 Check them out here!