page contents
Albany Upper Elementary
29777 S. Montpelier Ave.
Albany, LA
225-567-5030
Principal: Mrs. Jeanna Saucier
Asst. Principal: Ms. Melyssa Depaula
Mission Statement:
Albany Upper Elementary school, in partnership with the community,
is committed to developing resourceful and responsible learners.
Car Drop-off: 7:50 a.m. (no earlier)
Start Time: 8:19 a.m.
Dismissal Time: 3:20 p.m.
Upcoming Hornet Events
Homeroom assignments will be mailed to all students on July 26, 2019.

Please do not call the office for this information.

Albany Upper Elementary's Open House

will be held on Tuesday,

August 6, 2019

, at 5:30 p.m. Students may bring school supplies to school on this day.

The first day of school for students will be Friday, August 9, 2019.
Livingston Parish Calendar
Pay for your spirit shirt and class fees online here.
Livingston Parish Public Schools now offer our community
a safe and anonymous way to report school threats
via web or telephone. To anonymously report
a school threat, please click the graphic below.
Asbestos Management Plan 2018 - 2019
Click here for information on voluntary student insurance.
Please take a moment to read the
Livingston Parish Schools Health Rules.
To Report Child Abuse or Neglect
Call 1-855-4LA-KIDS (1-855-452-5437)
toll free 24 hours a day, 365 days a year.
Please visit these websites for important
information regarding ebola and enterovirusD68.
http://www.cdc.gov/vhf/ebola/index.html

Parental engagement
materials available from LPPS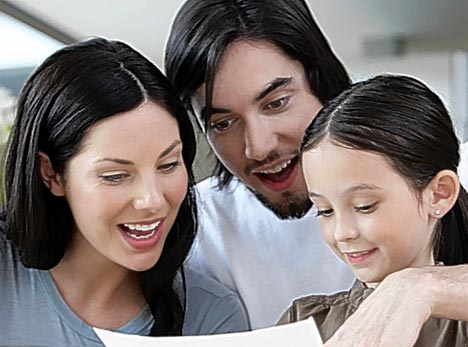 Check them out here!