page contents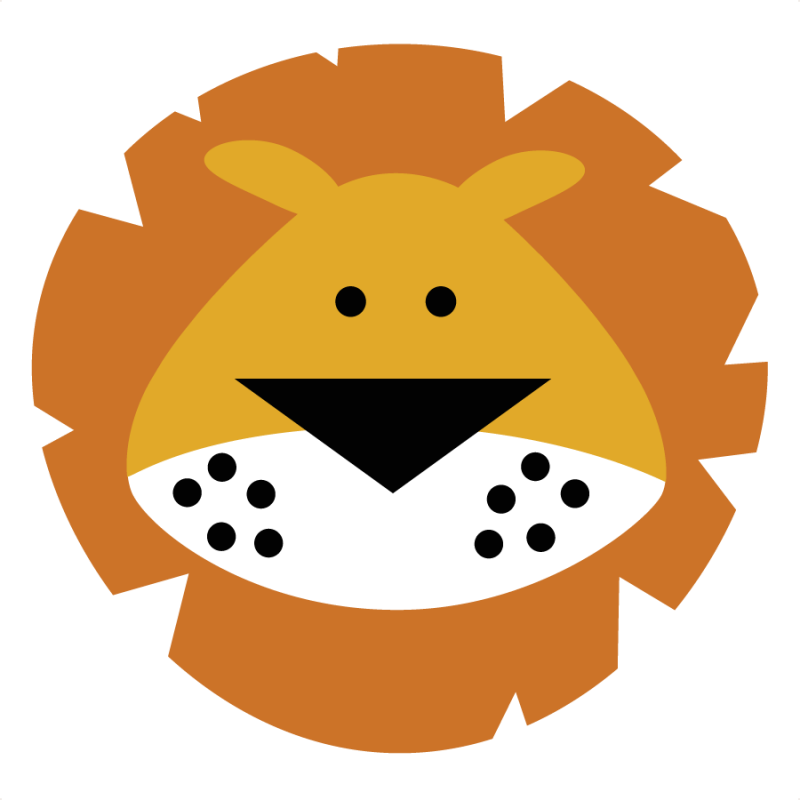 You are now able to pay your child's school supply fee online.
Log in to Online School Payments to pay all of your child's fees.
http://osp.osmsinc.com/LivingstonLA/
Click on Your Account set up your account information, then select your school from the appropriate category on the left and you are ready to pay online!
To pay your lunch bills or load money into your child's account, please visit:
myschoolbucks.com