page contents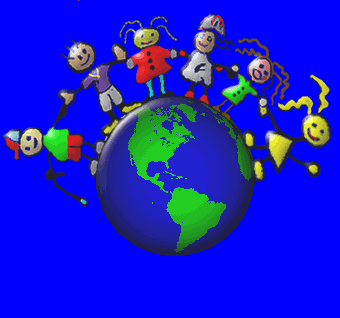 Unmask the Leader in You
With the Habits of T.R.A.C.K.
And You'll See
That Our Unity
Makes Us a Strong Community!
*TOLERANCE*RESPECT*ATTITUDE*COOPERATION*KINDNESS
Our Community Read Aloud is...
What Do You Do With A Problem?
By Kobi Yamada
We will use this book to discuss ways we can use our super powers
for good in solving conflicts!
Our themes for the year are The Hero In Us Strengthens our Community
and the 7 Habits of Happy Kids.
Mission & Philosophy
The school counseling program at Anna C. Scott Elementary School provides every student the resources and tools to promote and advocate for a positive learning environment. Our comprehensive program is built on the belief that certain academic, personal/social, and career objectives are attainable when school counseling for all students is provided. Programs are provided within a safe, supportive, caring and nurturing environment, so that all children achieve success in school, prepared to lead fulfilling lives as responsible life long learners of society.
The elementary school counselor is committed to the following:
All students have value and worth

All students have the right to participate in school counseling programs

All students' differences and special needs are considered in the planning
and implementation of the program
All students have access to a full time certified counselor
There is one full time school counselor available at A.C.S. There are many reasons for children to seek out their school counselor. The times that we live in can be stressful and difficult. Many personal and school related challenges can have a direct impact on a child's ability to learn. The school counselor can provide a safe and confidential environment for all students to help facilitate their academic and social success.

Children are seen in many ways: individually, small group, class activities, community campfire assemblies, school wide events, with teachers, and with parents. The school counselor is an additional supportive adult in the school community; a bridge between students, teachers, administrators, and school community members.
*****
Great Quotes from Robert Fulghum
All I Really Need To Know I Learned In Kindergarten

And it is still true, no matter how old you are, when you go into the world it is best to hold hands and stick together.

Sticks and stones will break bones, but words will break our hearts.



Don't worry that children never listen to you; worry that they are always watching you.



Be aware of wonder. Live a balanced life - learn some and think some and draw and paint and sing and dance and play and work every day some.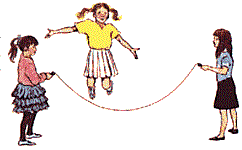 MAKE EVERYDAY YOUR BEST DAY!