page contents
Welcome to 3B!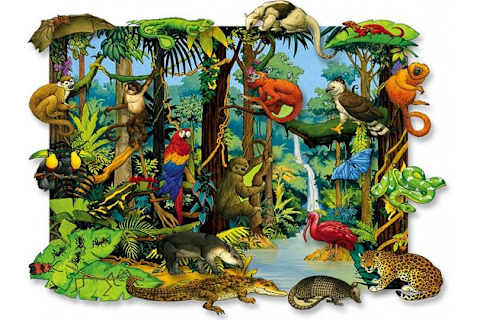 Have a Blessed Easter and a relaxing break! We will see you on Monday, April 29th.
There is NO PM Care on Friday, May 3rd.
Our 3rd grade Lenten Jelly Bean Raffle raised over $1,000 for Heifer International. Thank you to all of those who donated!
Way to go, 3rd grade!
The parent performance of the Rainforest Play will be
May 7th at 8:15 AM.
We hope to see you there!