page contents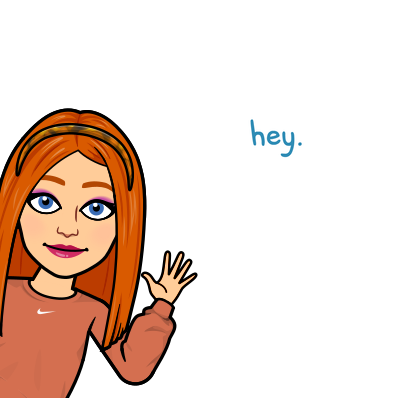 I am so excited to start a brand new year at Juban Parc Elementary! I will be teaching Reading, English, Spelling, and Social Studies . If you need to contact me please email me at michelle.booth@lpsb.org. I am looking forward to a year of learning!
Jagweb Website: https://bit.ly/38WJ6xz
Remind Link: https://www.remind.com/join/gaa83a8
Next week starts virtual learning days for all 4th grade students. Make sure you check Google Classroom each day for your child's homework on virtual learning days. If you have a question about something, please email me.