page contents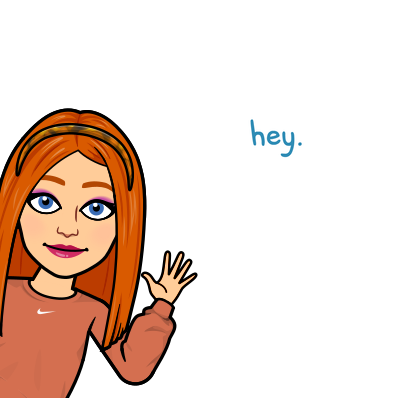 I am so excited to start a brand new year at Juban Parc Elementary! I will be teaching Reading, English, Spelling, and Social Studies . If you need to contact me please email me at michelle.booth@lpsb.org. I am looking forward to a year of learning!
Classroom tour: https://youtu.be/paYLkNH_1Ms
There will be a Zoom meeting on August 4 at 4 pm to meet the 4th grade teachers! This is meeting is for parents and students.
Supply drop off will be August 5 from 10-11. Please make sure that all supplies are labeled. If you child is bringing his/her own mechanical pencils, please make sure that they are labeled as well. Please place all school supplies in a large garbage bag with the name of the child on the front.
Students that are on A schedule will begin school August 10. Students that are B schedule will begin school August 7. Please make sure that students wear mask to school each day.